Customised websites at a small monthly cost
A clear and bold online presence gives you the opportunity to build your brand and gather the credibility required to attract more customers. A website allows you to display the products and services you offer and also allows you to gain a customer's trust in doing business with you. Research suggests that 84% of adults in the UK (16+) own a smartphone in 2020, so the benefit to being online has never been bigger.
Our focus is to provide small, medium or start up businesses the opportunity to showcase their offerings, at an affordable price. That's why here at Affordable Price Websites we offer you an easy, low cost payment solution of just £19.99 per month
---
What your monthly fee includes
---
Ready to get the ball rolling?
---
Still have questions or unsure about something?
---
How we compare
With the need/desire to own a website booming over the last decade, a lot of companies have crashed into the market with a "self build" solution. You might be asking yourself – "Surely if I build the website myself it would be cheaper, wouldn't it"? or wondering if they offer more value for money….
Check out the comparison table below and you'll find out some of the great reasons why you should opt to have the website built for you by us here at Affordable Price Websites.
Viewing on a mobile? Scroll to view the whole table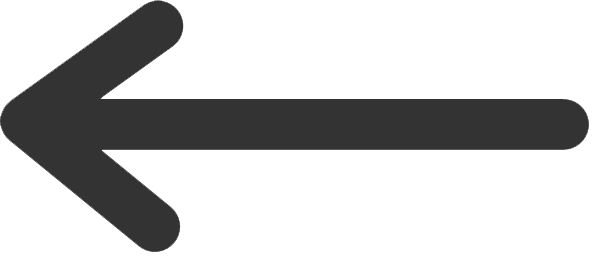 | | | | |
| --- | --- | --- | --- |
| Service | Affordable Price Websites | Wix | GoDaddy |
| Price per month | £19.99 | VIP package £18 | Premium £14.99 |
| Full build and customisation of your website based on your personal requirements | | | |
| Sitemap creation/submission of your website to Google so it appears in searches | | | |
| Data/analytics to allow you to track performance/visits of your website with full instruction on how to read the information | | | |
| Creation of a personalised domain name email address e.g "yourname@yourwebsite.com" | FREE | £8.50 per month | £2.49 per user/month |
| Continual, monthly maintenance of your website to ensure it's updated and secure | | | |
| Cloud backups to ensure recovery in the event of failure/crashes at the server | | | |
| Full website hosting (each website has to be stored on a server for a browser to access the content) | | | |
| 1 free update per month actioned by your web designer | | | |
| General IT support outside of the website build + how to guides | | | |
| SSL certificate | | | |
| Unlimited bandwidth | | | |
| Unlimited storage space | | 35 GB | |